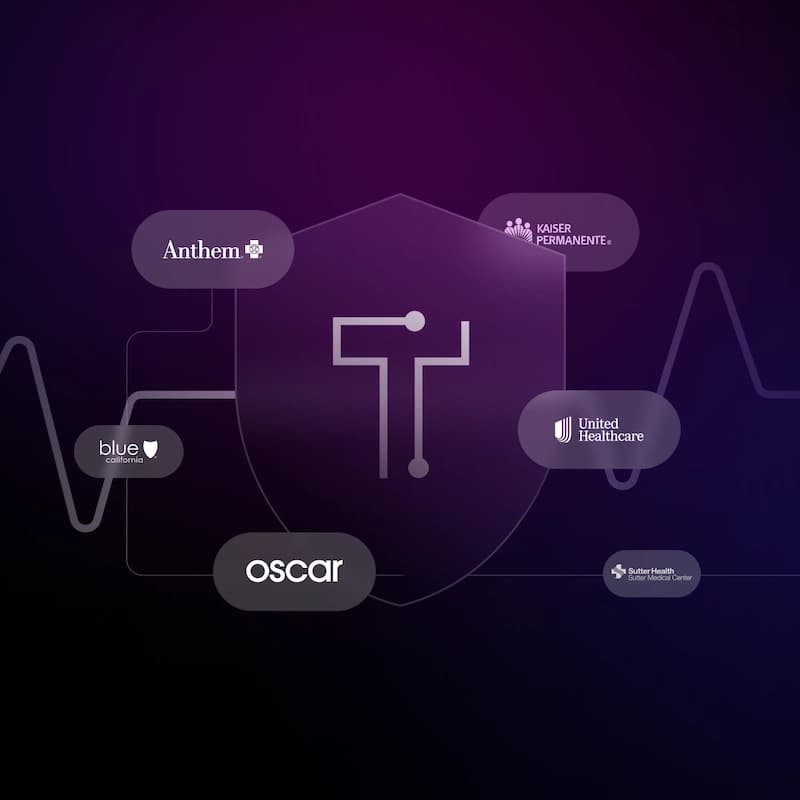 About ICHRA
Thatch is the easiest way to give your team healthcare. Learn more about how Thatch powers healthcare through the Individual Coverage HRA — a 2020 statute transforming healthcare and employee benefits.
Basics
What is an Individual Coverage Health Reimbursement Arrangement?
An Individual Coverage Health Reimbursement Arrangement (ICHRA) is a way for your company to provide healthcare benefits to your team. It's a new type of health benefit that allows you to use pre-tax money from your business to reimburse your team for their any of their healthcare expenses, including health insurance, dental insurance, vision insurance, and more.
ICHRAs are attractive because they're a way to provide more flexible and cost-effective healthcare benefits to your team. Thatch is a service that administers and manages ICHRAs for your team.
Frequently asked questions
How does ICHRA compare to a small group health plans?

There's a longer writeup on ICHRA vs group health plans here, but the short answer is that ICHRA is a great option for employers that value flexibility, time savings, and cost control. ICHRA is a great option for employers that want to offer health benefits but don't want to deal with the hassle of managing a group health plan.

Who is eligible for ICHRA?

Employers have the flexibility to set eligibility criteria for ICHRA. It can be offered to full-time, part-time, seasonal workers, and even certain classes of employees as defined by the employer.

Is there a tax benefit to offering an ICHRA?

Yes, and this is a big reason to use ICHRAs. Reimbursements through HRAs are generally tax-free for both the employer and the employee, making it the only way to give your team pre-tax money for healthcare. If you instead just give your employees money to pay for their healthcare, that money is considered income and is taxable. Learn more about ICHRA vs healthcare stipends.

Can ICHRA be used with any insurance plan?

You can use ICHRAs to reimburse employees for any qualified individual health plan. This includes plans purchased on Thatch, Healthcare.gov, or directly from an insurance carrier. View ICHRA plans available for your employees.

What happens if employees don't use their full allowance?

You have the ability to handle this however you like: you can permit unused allowances to roll over to the next period or expire.

Can I limit the ICHRA allowance to only health insurance premiums?

Yes, you can. We generally recommend that employers allow employees to use their allowance for both premiums and medical expenses, both because this is a better experience for employees, but also because employees tend to max out the budget on the most expensive plan available to them otherwise.

Do I have to offer the same allowance to all employees?

No, employers can vary allowances based on different classes of employees, such as full-time, part-time, or by geographic location, among other criteria.

Can an employer offer both ICHRA and a traditional group health plan?

Yes, employers can offer both, but not to the same class of employees. For example, full-time employees could be offered a traditional health plan, while part-time employees could be offered ICHRA.

How do employees get reimbursed?

Employees submit proof of their medical expenses or insurance premiums to the employer or a third-party administrator. Upon approval, they are reimbursed up to their allowance amount.

Are there any contribution limits for ICHRA?

No, there are no minimum or maximum contribution limits for employers who offer ICHRA. Employers have the flexibility to set allowances based on different employee classes.
Want to use ICHRA at your company?
Thatch works for companies of all sizes and takes minutes to set up.