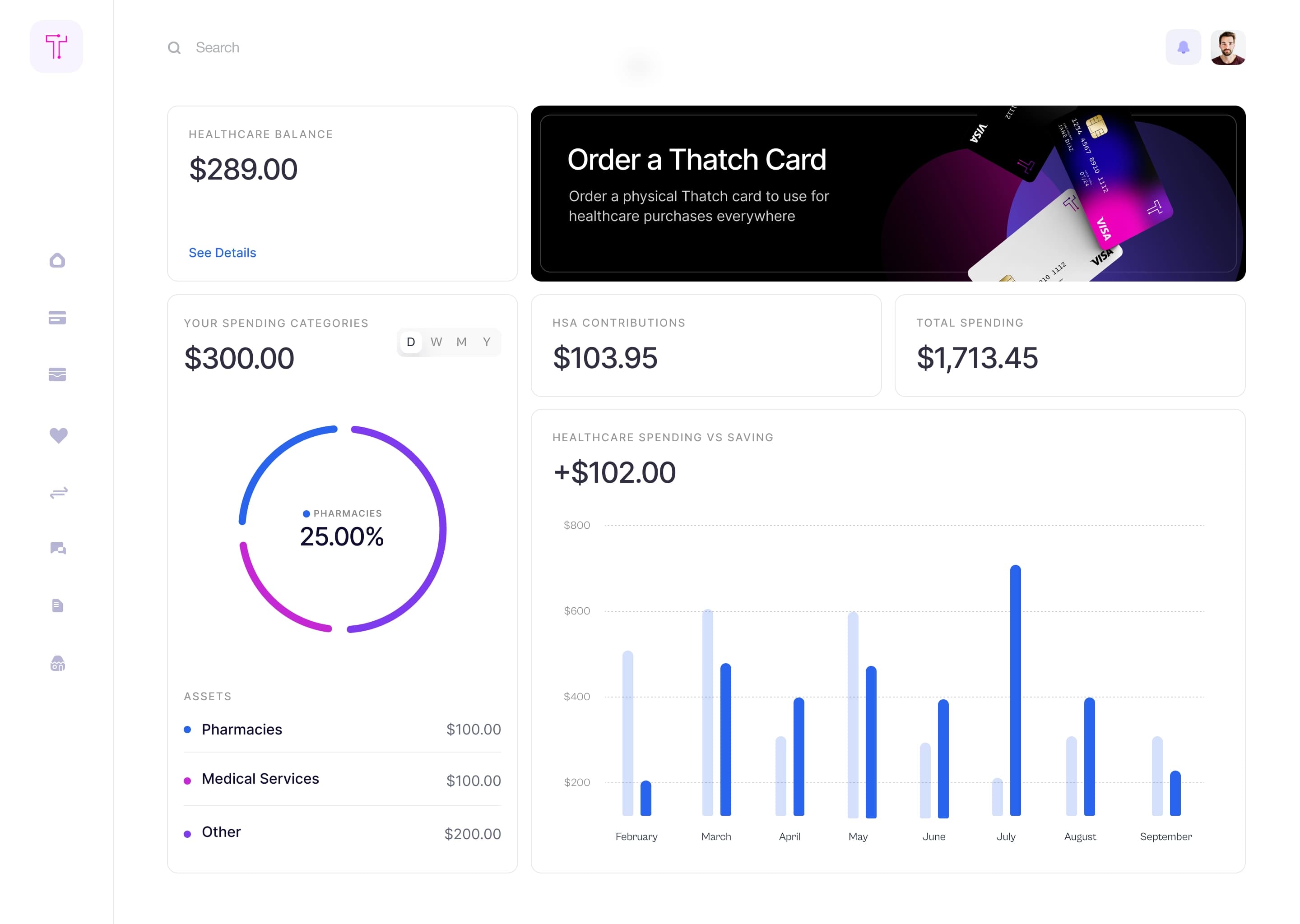 ICHRA for SMBs
Thatch provides an Individual Coverage HRA (ICHRA) for SMBs. We make it easy to offer health benefits to your team, and handle all the compliance and administration so you can focus on what matters.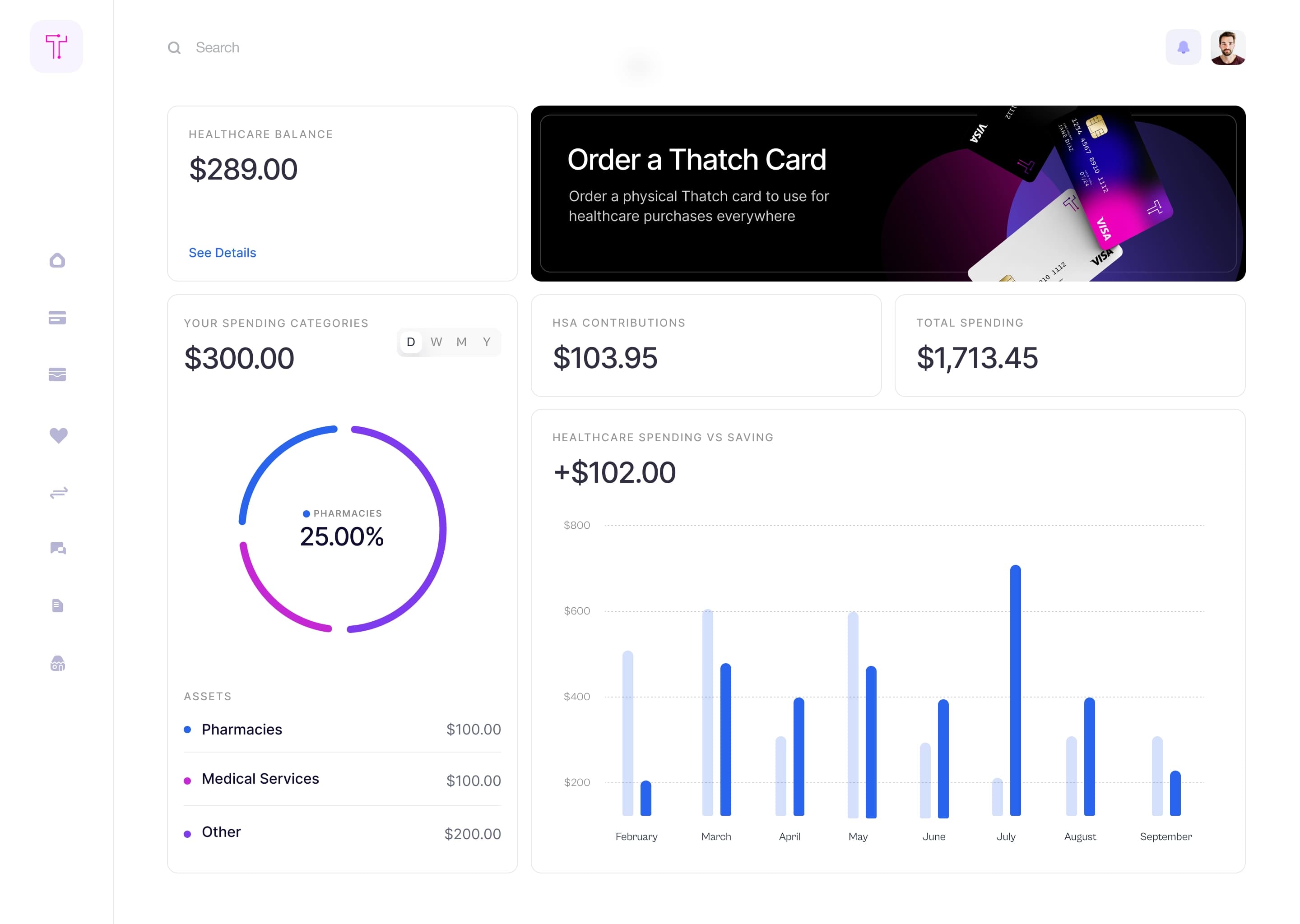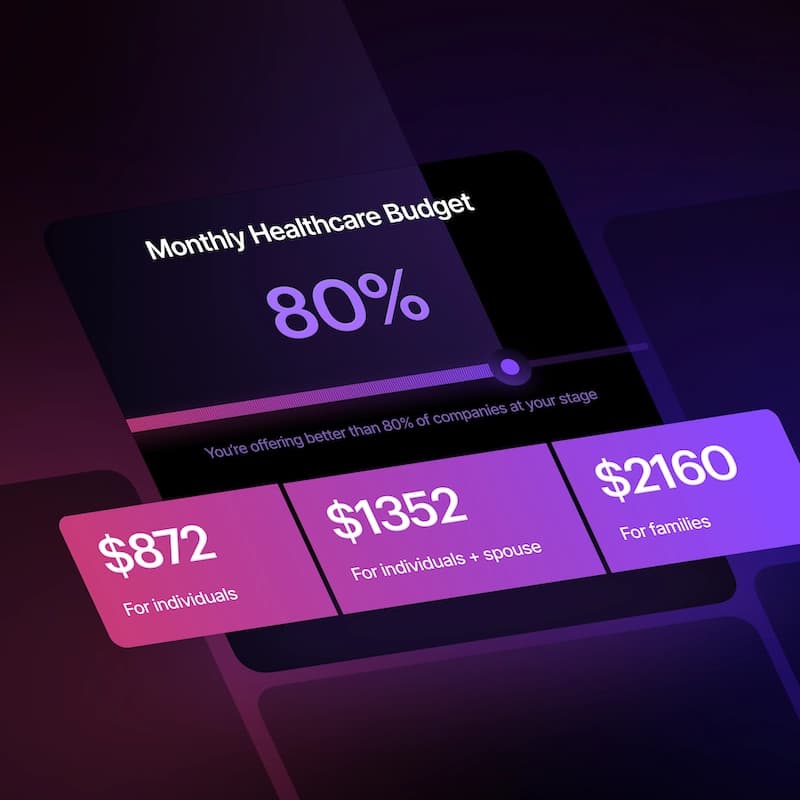 Thatch is the easiest ICHRA for SMBs
The Individual Coverage Health Reimbursement Arrangement (ICHRA) is a new, flexible way for small and medium sized businesses to offer health benefits to their team. Instead of selecting and managing benefits directly, you instead set a healthcare budget for your team they spend the way they want. It's a great fit for SMBs: you spend less time managing benefits, and your employees get a more personal, flexible benefits experience.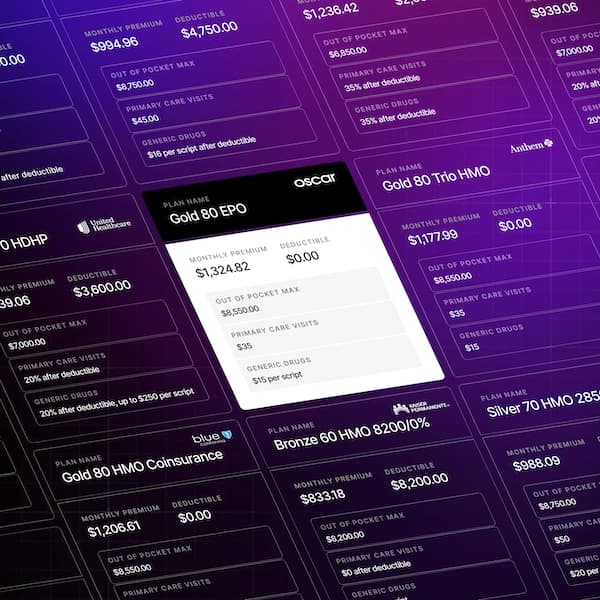 Your employees choose their own benefits
SMBs who use Thatch get an ICHRA for their company. Instead of choosing the health insurance plan for everyone, your employees pick a plan that matches there needs and covers their doctors. Your team gets better coverage, more flexibility in how they spend that money, and a more modern benefits experience. You get a turnkey experience, and save time managing benefits.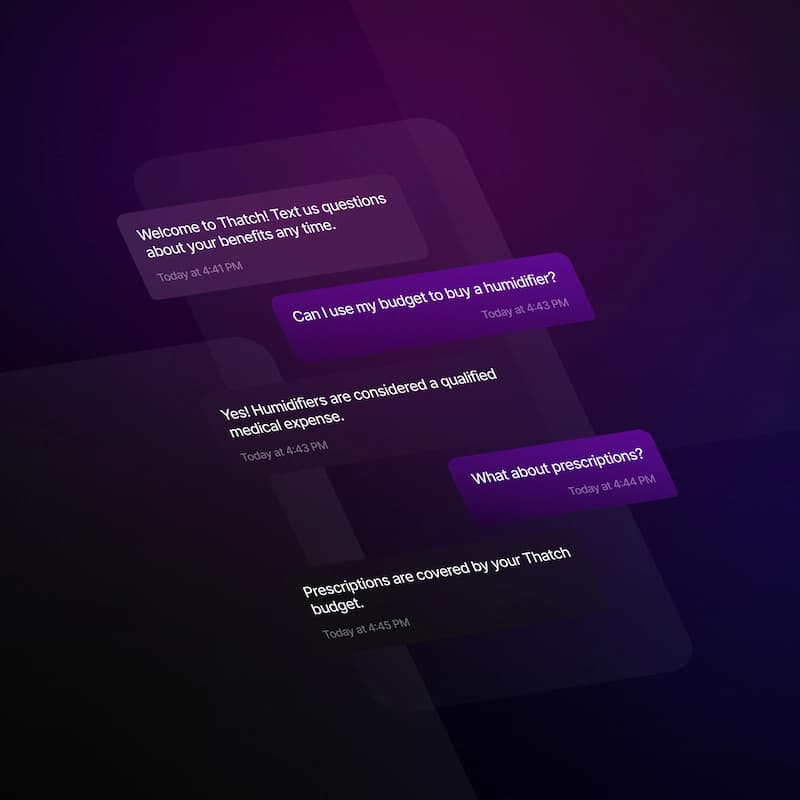 Thatch handles all of the benefits questions
As a small business, you don't have time to administer benefits and deal with all the headaches that arise. When you use Thatch, you onboard in 5 minutes and get an ICHRA for SMBs that' fully managed. We deal with all of the setup, compliance, and administration, including payroll, taxes, and legal notices. We also provide fast, friendly support with both an AI-powered SMS bot and friendly human beings.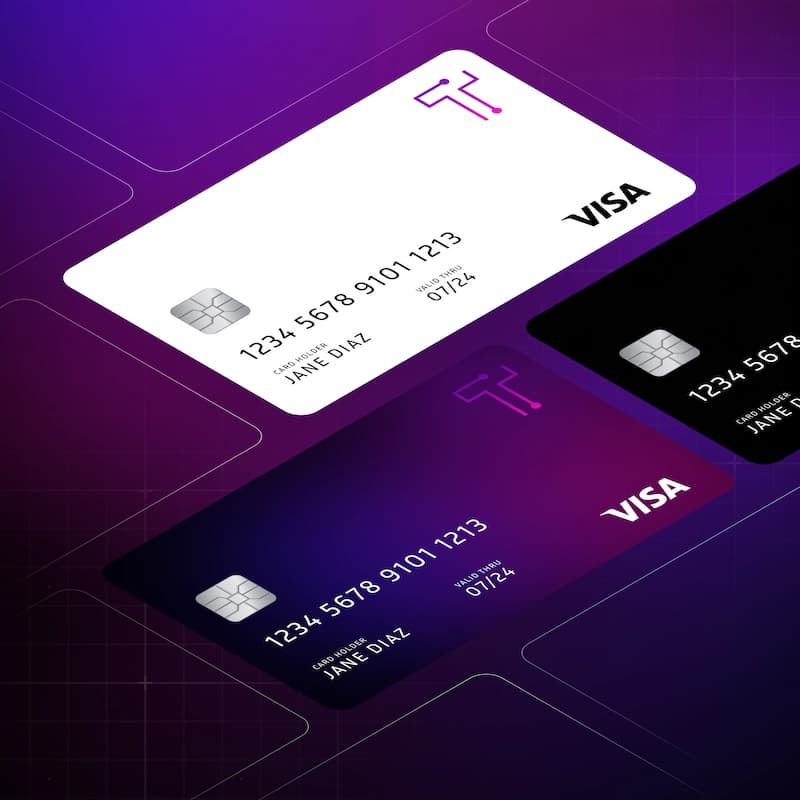 Your team gets a card to pay for healthcare
You have the option to allow your team to use their healthcare budget to pay for more than just health, dental, and vision insurance. This all-in healthcare budget can be applied to the healthcare costs that are most important to your team: including therapy, prescriptions, fertility treatments, and more. We manage all of this automatically via a Thatch debit card.
ICHRA for SMBs
See how Thatch makes it easy to provide great benefits to your small business with an ICHRA