Thatch member guide
Thatch is a new way to do healthcare. Instead of your employer selecting all of your benefits for you, you receive a healthcare budget that you can use to cover the insurance plans and medical expenses that are right for you.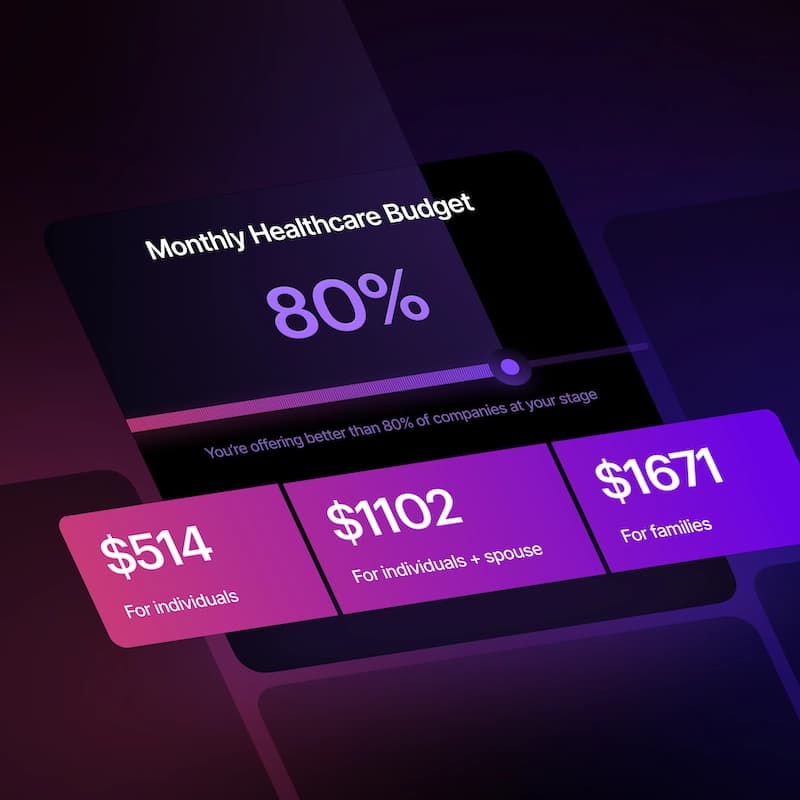 Get a flexible budget for all of your healthcare expenses
Using Thatch, your employer sets a healthcare budget that you can spend on the insurance plans and healthcare expenses that are best for you. You can use your budget to pay for health insurance, dental insurance, vision insurance, and medical expenses like prescriptions, therapy, and fertility treatments.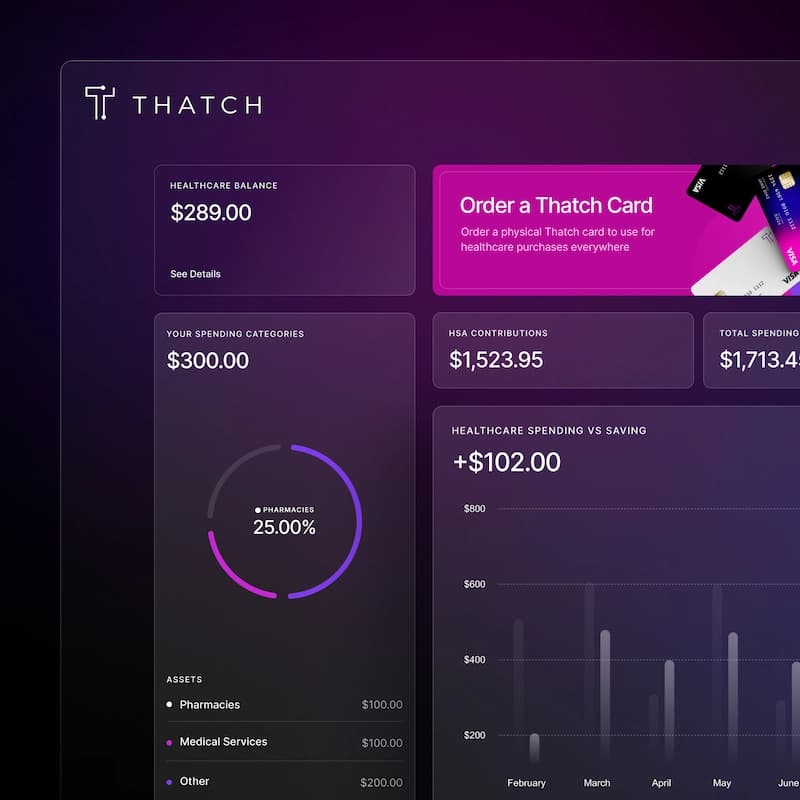 Manage your health benefits and expenses in one place
You're able to obtain health insurance, dental insurance, and vision insurance directly through Thatch. The Thatch dashboard makes it easy to get set up with everything, understand your healthcare costs, and manage your budget.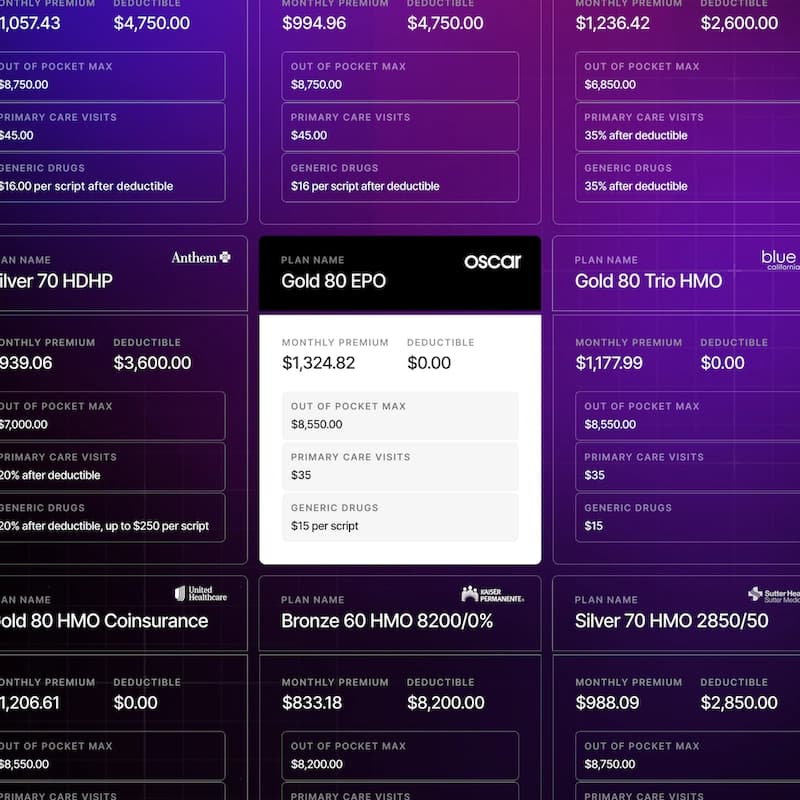 Choose the health plan that's best for you
You'll use your budget select great insurance plans from top insurance companies. Thatch will help you ensure your doctors, prescriptions, and preferred hospitals are covered. You'll also be able to see how much each plan will cost you, and how much you'll have left over to spend on other expenses.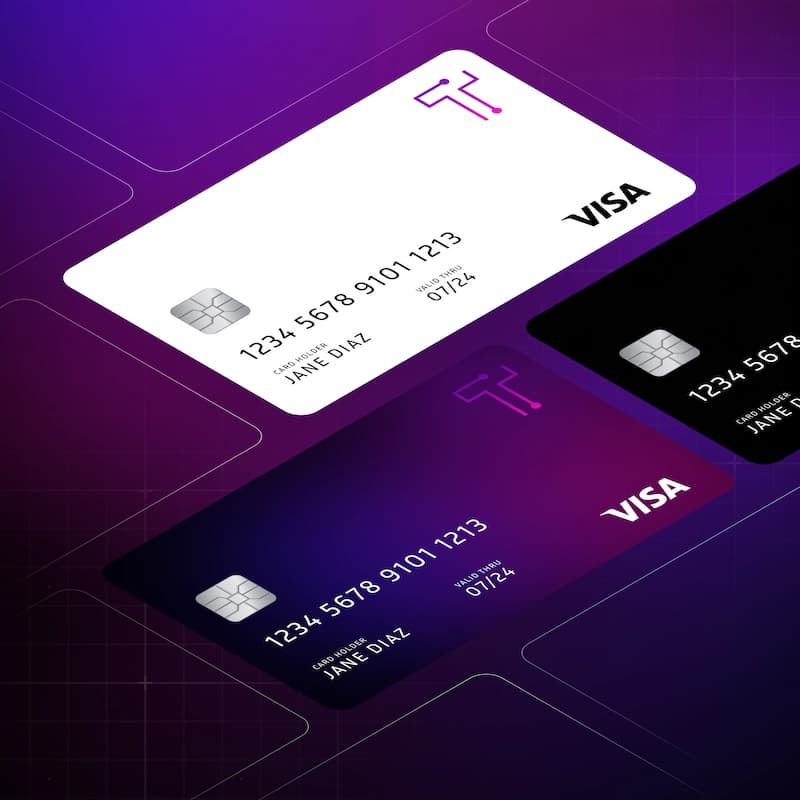 Your leftover budget is yours to spend with your Thatch card
You'll receive a Thatch debit card to pay for any qualified medical expense — from copays at the doctor's office to better quality primary care through services like One Medical. It makes spending the healthcare budget your employer provides easy.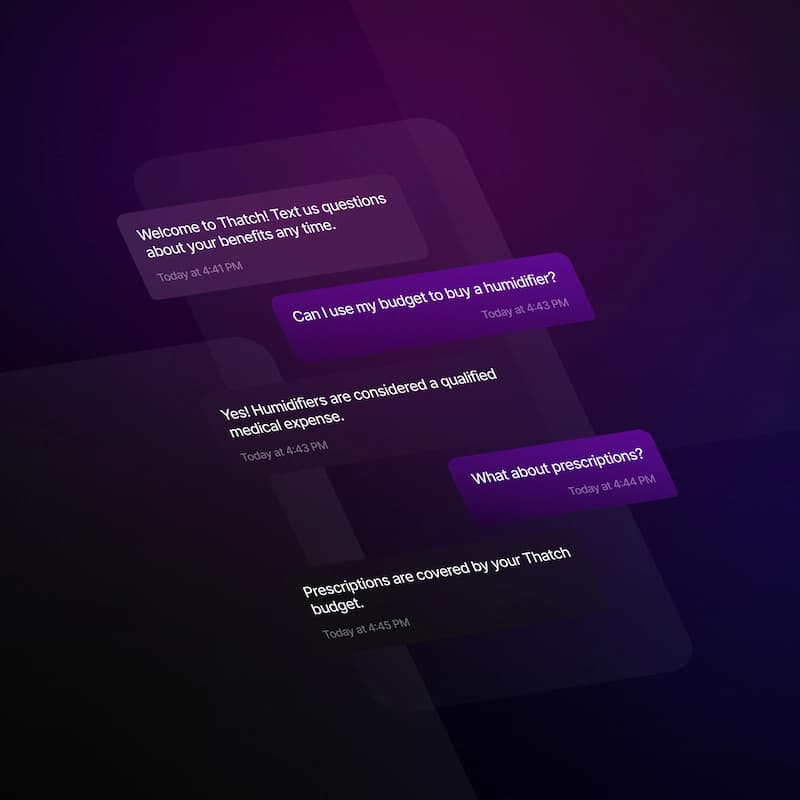 Get realtime support by texting Thatch
You can text with Thatch 24/7 at THATCH (842824). Our AI bot provides instant guidance on which items are covered by your budget, and helps you track receipts to stay compliant. We also have a team of healthcare experts that can meet any time to help with questions or issues.
Getting started
Sign up using the link in the Thatch invitation email
You'll receive an email from Thatch with a link to sign up. You'll need to provide your name, email, phone number, and a password.
Create your account and add dependent details
We will will walk you through creating an account on Thatch, and adding any dependents that you would like to cover with your insurance plans.
Choose your insurance plans
You can select health, dental, and vision insurance plans directly through Thatch using your budget. You can choose from dozens of plans, and we'll be standing by to help via meeting, SMS, or email.
Review your budget and get a Thatch card
If you exceed the budget, the overage is pulled directly from payroll or your bank account. If you have money remaining, you'll receive a Thatch debit card to pay for any qualified medical expense.
Frequently asked questions
Which insurance plans are available?

You can search here! Health insurance plans are very regional, and depend on your zip code and county. Most geographies have several dozen different plans available including HMOs, PPOs, and EPOs from both local and national carriers like Blue Cross, Anthem, Aetna, and United Healthcare. Dental and vision plans are available nationwide.

Which plan is best for me?

This depends on your personal situation — how often you access the healthcare system, the medicines you take, the size of your family, and personal preferences around premium costs vs out-of-pocket costs. We'll help recommend plans to you, and we're happy to chat through your options live as well.

How do I pay for healthcare expenses?

Use the Thatch Card to pay for healthcare expenses. Thatch will automatically deduct the cost of your insurance premiums or other costs from your budget, and you can use the card to pay for any other qualified medical expenses. You're also able to make purchases with your personal card and reimburse yourself via the Thatch dashboard.

Do I need to keep receipts?

Yes, to receive reimbursement you must have a receipt. When you use your Thatch card, we'll send you an instant SMS message to ask for a photo of the receipt. Snap a picture and respond to the message, and we'll automatically associate the receipt with your purchase. Once you receive a confirmation message, you can throw the receipt away!

What if I forget to use my Thatch card?

No problem! Just ensure you obtain a receipt, and you can submit a claim for reimbursement through the Thatch dashboard any time.

What if I mistakenly use my Thatch card for a non-qualified expense?

It happens! You can fix this via the Thatch dashboard as well. Just find the purchase and mark it as non-qualified. We'll automatically adjust your balance and debit the amount paid from your checking account.